Former child star Alex D Linz has been away from the spotlight for the longest time, and this has kept fans wondering what does Alex Linz looks like now or if he left the acting profession.
When Macaulay Culkin did not return for the third installation of the "Home Alone" movie franchise, fans were introduced to Alex D. Linz, another equally talented child star.
Following the same pattern of the first two "Home Alone" movies, but with a little twist, Linz, who starred as Alex Pruitt, displayed his bag of tricks. However, it's been a long time since fans saw or heard from him. What does Alex D. Linz look like now?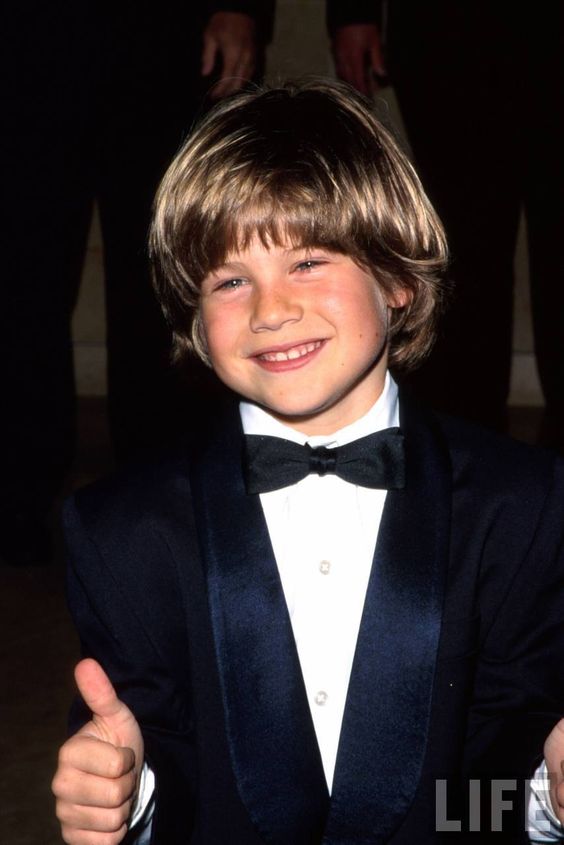 Who Is Alex D Linz?
Alex D Linz is an American actor born in Santa Barbara, California. He got an early introduction to the movie industry, starring in movies including "Tarzan," "One Fine Day," and "My Brother The Pig." 
Linz got more recognition when he joined the already famous movie franchise, "Home Alone." At the time, the showrunners chose him to replace fellow child star, Macaulay Culkin.
Culkin reportedly opted out of being in "Home Alone 3" although the showrunners wanted to portray him as a teenager. However, with Linz in the picture, they stuck to the original plot revolving around a kid.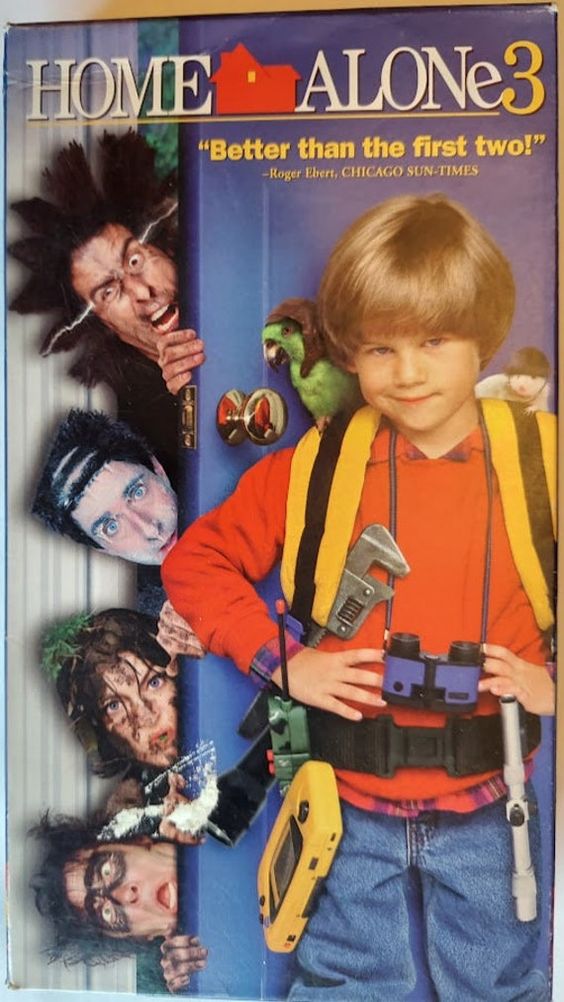 Linz's Life After "Home Alone 3"
The youngster bagged more movie roles, starring as the main character in "Max Keeble's Big Move." He maintained his acting career for a few years before taking a long break.
Linz was in high school when he stopped taking on movie projects. After graduation, he furthered his study, graduating from UC Berkeley with a Bachelor of Arts degree in Science, Technology, and Society.
By the 2010s, it was clear that Linz completely stayed away from the spotlights. However, in 2011, there were reports that he did not completely do away with acting.
Linz joined an improv group on campus and often attended performances with the troupe. Fans thought it was just his personal way of keeping his first career interest alive.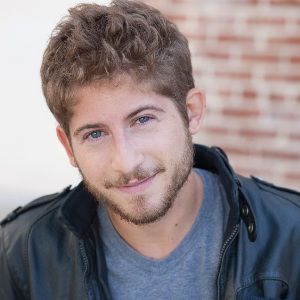 What Does Alex D Linz Do Now?
Alex D. Linz is currently in his early thirties and is believed to have secured employment at a Los Angeles firm. His last notable appearance in Hollywood was in 2009, and by 2013, Linz worked as a lead science instructor and a legal researcher.
What does Alex D Linz look like now? Gone are the chubby cheeks, childlike bangs that almost covered his eyes, and the sheepish smile. Linz has grown into a young man with strongly defined jaws, but the twinkle in his eyes still remains.
Linz does not appear to be married, and as of 2017, he bagged a master's degree in Urban and Regional Planning from the University of California. Linz is not keen on social media, but he has an Instagram account chronicling some of his movie credits.