Although he met an untimely end, Steve Irwin achieved what many could only dream of during his short sojourn on earth, evident in his impressive net worth.
The legendary crocodile hunter Steve Irwin spent his life exploring the captivating world of wildlife. From his childhood growing up in a zoo with his parents to making a career out of his long-cherished passion, his knack for adventures was unrivaled.
It came as no surprise that he saw record success in his career as a wildlife enthusiast, earning him millions throughout his lifetime.
Sadly, he met a premature demise, leaving behind his family, his vast empire, and a new generation of wildlife enthusiasts inspired by his works.
Aside from his adventures in the jungle, what else is known about the late icon and how did he attain his impressive net worth?
Who Was Steve Irwin?
Steve Irwin was a famous Australian-based environmentalist, wildlife expert, television personality, zookeeper, and conservationist.
He rose to fame as the anchor of the television series "The Crocodile Hunter," starring alongside his wife Terri Irwin.
Together, Irwin and his wife ran the infamous Australian Zoo, which he inherited from his parents.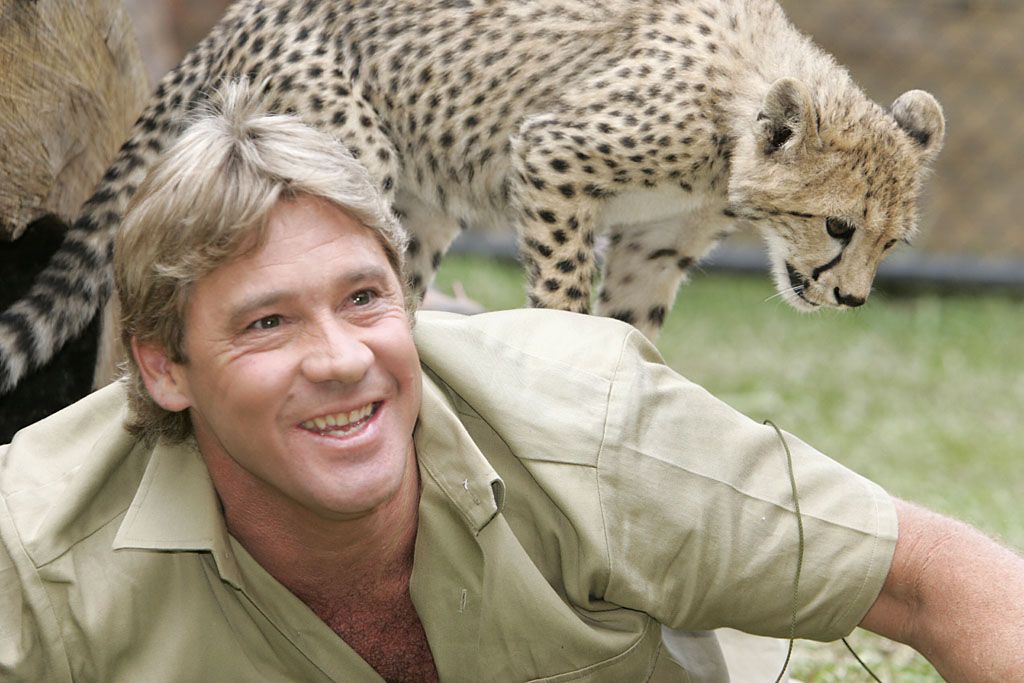 What Was Steve Irwin's Net Worth?
At the time of his death, Steve Irwin had a net worth of $10 million, acquired through his numerous ventures. Notably, some outlets estimate the legend was worth a whopping $40 million before his death, making the exact figure conflicting.
Steve Irwin's Career
Notwithstanding the conflicting details surrounding the icon's net worth, it is clear Steve Irwin earned millions of dollars. He attained such impressive figures thanks to his multifaceted career which geared off following his marriage to Terri.
Notably, the twosome spent their honeymoon filming crocodiles in the wild. The footage eventually informed their start on reality television. By 1992, they became part of the television show, "The Crocodile Hunters," which also featured excerpts from their honeymoon adventures.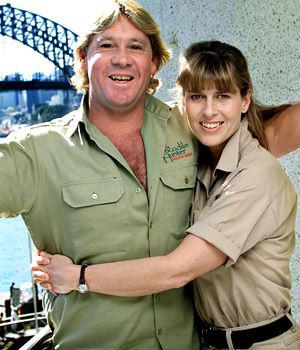 In 1996, the American cable network, Animal Planet adopted the series, earning it more popularity in over 200 countries.
He also ventured into film, making cameo appearances in "Dr. Dolittle 2," and "Crocodile Hunters: Collision Course," among others. Steve Irwin starred in the latter alongside his wife and it became a major contributor to his vast net worth.
Other notable works the late icon has credits include "Ocean's Deadliest," "Happy Feet," "Crocodile Hunter Diaries," and "Croc File."
Additionally, Irwin has several honors and accolades, including a star on the Hollywood Walk of Fame, awarded posthumously. He received these accolades in recognition of his service to nature, protection of the animal population, and discovery of new life forms.
Steve Irwin's Costume
The conservationist, Steve Irvin was known widely for his trademark khaki shirt and shorts, a costume that blends in seamlessly with the natural environment. Perhaps that contributed to facilitating his incredible relationship with wildlife.
Fans of the animal expert have made it their choice Halloween costume in the last decade, honoring the legend in their way. Irwin's kids have also kept the tradition alive, donning the trademark outfit as their choice uniform at the Australian Zoo.
Irwin's Stunts Attracted Criticism
While many idolize this television personality, he wasn't exactly everyone's favorite. In fact, his works on wildlife, through which he gained prominence also earned him lots of criticism.
Most critics believed his jungle adventures were staged for TV. Others condemned his action as exploiting the animal population for entertainment.
One of his biggest controversies came in 2004. At the time, the Irwins came under fire after photos of Steve Irwin holding his infant son while feeding crocodiles surfaced. The gory images left many condemning his actions and accusing the environmentalist of child endangerment.
He released a statement eventually, stating that his son, Robert was never in harm's way. Going further, the icon explained how he grew up in a zoo environment, and wanted his kids to have the same experience. He never faced charges in connection with the incident.
Steve Irwin's Death And Legacy
The legendary crocodile hunter died on September 4, 2006, while filming a new program in Queensland, Australia.
The devastating incident took place off the coast of Port Douglas. According to reports, the icon dived close to a stingray in an attempt to have a closer vision.
However, the sea creature pierced his chest with its barb, leading to Irwin's death from cardiac arrest. His demise remains one of the only few recorded deaths by a stingray, and the only one captured on video.
The star left behind his wife, Terri, and their two children, Robert and Bindi Irwin who are all grown up and have respective families.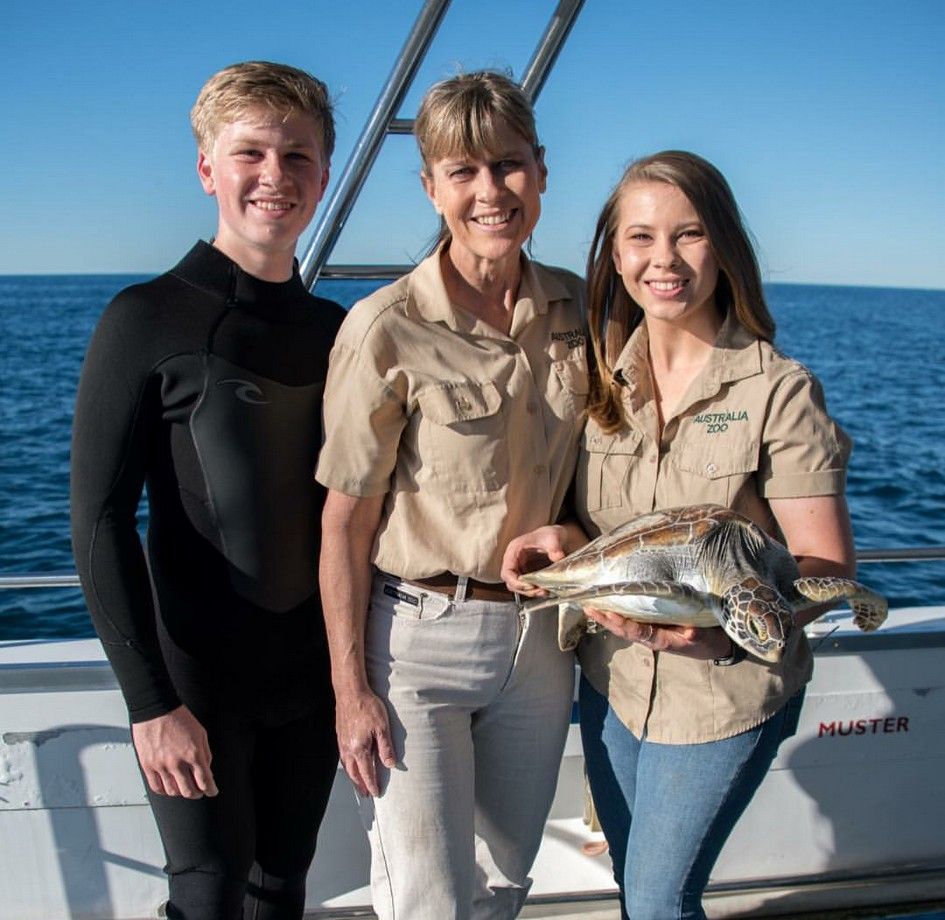 Years after his death, Steve Irwin's kids are upholding his legacy through commendable wildlife causes, TV shows and zealousness in running the Australian zoo passed down to them.
The world has also kept the crocodile hunter's memory alive, observing Steve Irwin's Day annually on November 15. Irwin certainly made every second of his short life count.