Baxter Neal Helson rose to fame when he married Tish Cyrus. What happened to their marriage, and is he Miley Cyrus' father? Keep reading to find out.
Tish Cyrus is a world-famous movie producer and the mother of Miley Cyrus, the former teenage sensation and award-winning singer. Before her marriage to Billy Ray Cyrus, she was married to a man called Baxter Neal Helson, whom she met during her younger years.
Since her split from Baxter, many have wondered what became of him and what he's up to today. There have also been rumors that Baxter is Miley Cyrus' biological father, not the country legend Billy Ray Cyrus. 
Is this true, or is it only just fan speculations and rumors? We answer this question and more in this article.
Who Is Baxter Neal Helson?
Baxter Neal Helson is an American professional drummer famous for his previous marriage to Tish Cyrus. His ex-wife is a multitalented talent manager, actress, DJ, and film producer. Baxter was born sometime in December 1966 in Ashland, Kentucky. As of 2023, the celebrity ex-husband is 57 years of age.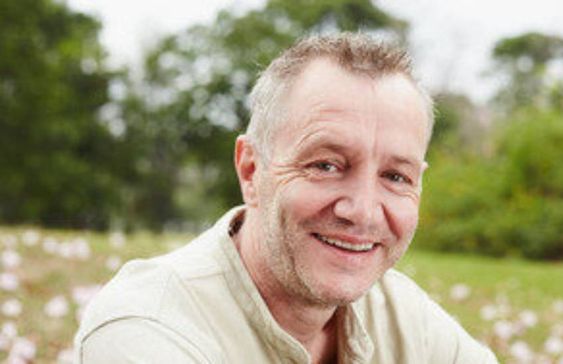 The majority of the information known about Baxter is because of his marriage to Tish Cyrus, who is famous. Apart from that, not much is known about Baxter, and it is clear that he likes to keep it that way.
Baxter is into the entertainment industry because he has a musical background and is very good with the drums. His skills as a drummer were developed from a young age because he had a passion for music and drum sets.
He built his career off drumming and travels around the world for several high-paying gigs and makes a reasonable sum of money from this. The professional drummer now resides in Phoenix, Arizona, where he practices the Christian religion. 
Baxter Neal Helson and Tish Cyrus' Marriage
Baxter and Tish met for the first time when they were just little kids at a party. They became friends and, shortly after, began dating during their early teenage years. Their young love blossomed, and the couple were smitten with one another.
A few years later, Baxter and Tish decided to tie the knot while still in their teen years. Baxter was 19, while Tish was a year younger at 18. The lovebirds were doing okay independently and decided to increase their family by having kids.
At 19, Tish gave North to their first child, Brandi, and their second child, Trace, was born in 1989. Sadly, their marriage was quite rocky, and the couple split months after their second child's birth. They filed for divorce and were officially separated in 1989. 
Is Baxter Neal Helson Miley Cyrus' Biological Father?
Contrary to what some may believe, Baxter Neal Helson is not the biological father of the famous award-winning American singer Miley Ray Cyrus. The 57-year-old drummer is the ex-husband of Tish Cyrus, which is probably why some may think he is Miley's biological father.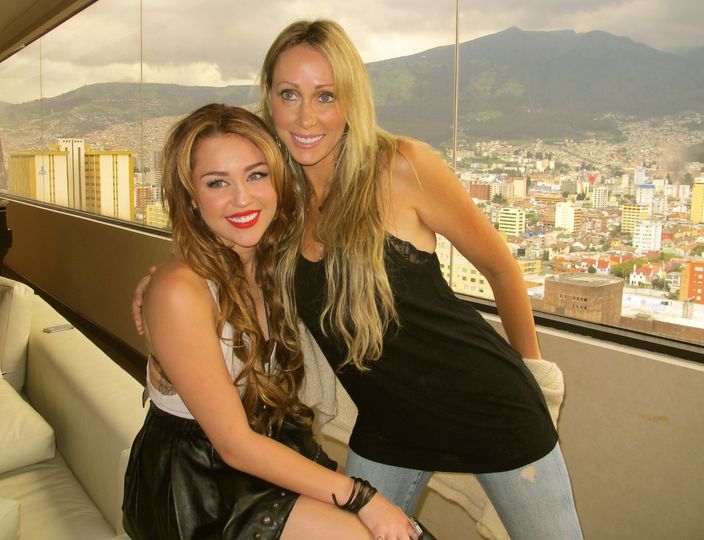 However, Billy Ray Cyrus, the legendary country singer, songwriter, and actor, is the biological father of Miley Cyrus.
Who Are Baxter Neal Helson's Children? 
Baxter Neal Helson has two children born from his short marriage with Tish Cyrus in 1986. The couple welcomed their first child, Brandi Glen Cyrus, on March 26, 1987, a year after their marriage. 
As a teenage mother, she was nicknamed "Rock n Roll groupie" by her friends. Brandi is 36 and has chosen a career path as a film actress, DJ, and singer. She is also known for being the co-host of the Bravo show, "Cyrus vs Cyrus: Design and Conquer."
Almost two years later, Baxter Neal Helson and Tish Cyrus gave birth to their second child together, a son, Trace Dempsey, on February 24, 1989. Not to much surprise, both children inherited their father's love for music as Trace also followed a career part in the musical industry and is currently an American musician and a guitarist of the band Metro Station.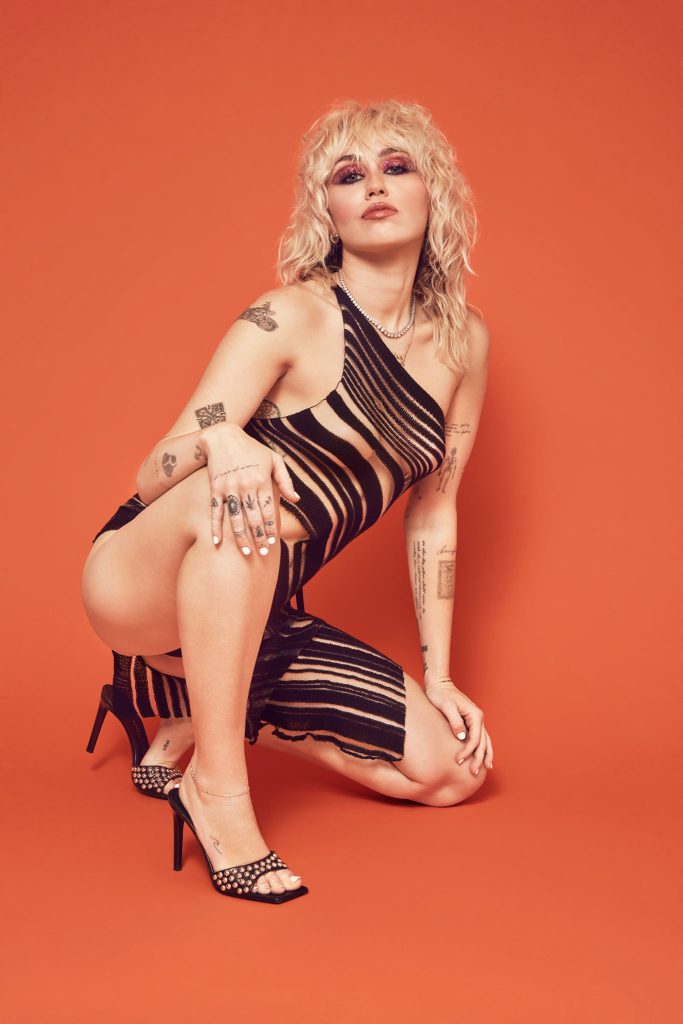 After their parents' divorce, Tish was granted custody, while Baxter was granted visitation to see his children from time to time. Shortly after, Tish married Billy Ray Cyrus, and he adopted Brandi and Trace. Hence, their surname became Cyrus. However, they divorced in 2022.
Miley Cyrus is the most famous of all the children, as she attained fame from a very young age. She was a Disney child star who became a global superstar by becoming a professional singer, songwriter, and actress. However, most fans still remember her childhood stardom and applaud her for her role as Hannah Montana to date.