Accidents happen, and sometimes, there is little we can do about it. Rachel Stone's car accident occurred on February 16, 2023, and those she left behind felt the impact of her loss. 
What happened that day was initially unclear to everyone. But investigators later revealed what caused the accident. Keep reading to find out what it is and who Rachel Stone was. 
Who Was Rachel Stone?
Rachel Stone was best known as a teacher. Her career in the noble profession started in 1997. She was a teacher at Lee's Summit High School for almost three decades and welcomed two children in her lifetime. 
The kids are a product of Stone's marriage to Bernard Campbell Middle School teacher Scott Stone. The Principal of Lee's Summit High School, Kari Harrison, revealed news of her demise via a statement she shared with the staff members and parents of the students via email. 
The statement identified Stone as a "dedicated educator" whose absence would be greatly missed. It also mentioned that she was an assistant volleyball coach for the girls and that she leaves behind a husband and two kids.
Since the school community was built on solid relationships, losses like Stone's are felt more acutely. It does not help matters that the woman was a gem beloved by her peers and students alike.
During her time at Lee's Summit, Stone was able to help students develop healthy habits and a love for physical activity. Her passion for teaching, friendly nature, and involvement with her community endeared Stone to those around her.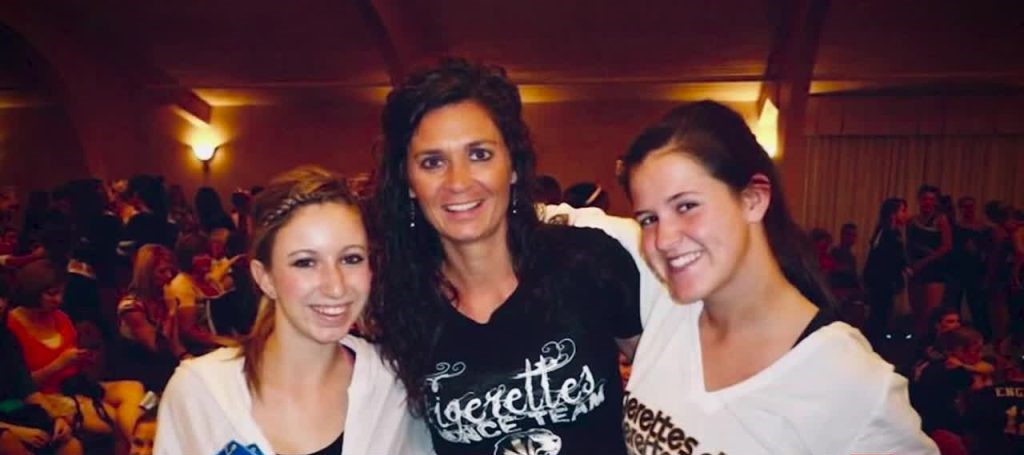 Rachel Stone's Car Accident Left Her Dead on Site
Stone was killed in a crash on U.S. 50 Highway in Jackson County, Missouri. According to reports, the accident involved a tractor-trailer that lost control, crossed the median, and struck Stone in a head-on collision.
It happened on a Thursday morning in February, leaving Stone dead at the scene. The fatal accident was reportedly influenced by icy winter conditions in the Kansas City area and what was called reckless driving. 
There are reports Stone was ejected from her car while it rolled down the embankment. This caused her to suffer even more physical trauma. The school was in session on the dreadful day of Rachel Stone's car accident.
In her statement, the school's Principal said:
"This is truly a sad day for LSHS and for our area's education community. Please join us in keeping the Stone family in your thoughts as we work to support each other in the coming days."
The school also provided additional counselors and district leaders on campus from that tragic day to help students and staff handle the grieving process. The counselors remained on hand for the rest of the week.
Rachel Stone's Demise Triggered an Outpour of Grief
As the school community discovered Rachel Stone's car accident, those who knew her took to social media to express their grief. One user took to X, formerly Twitter, and admitted feeling "stunned. Crushed. Devastated."
Another user, a parent whose daughter was tutored by Stone, talked about her last conversation with the late teacher; it was about her daughter, who Stone believed would do great things. 
The parent wrote: "I never knew you would not be here to watch her future accomplishments. You always have smiles on your face and have a way of making your students & athletes feel confidence. Your big personality will be missed, surely. God has gained a beautiful soul. Unfortunately, your loved ones will miss you greatly, especially your husband and kids. Rest in peace, Coach Stone, as you are fondly called." 
The official Facebook page of the bowling alley, Summit Lanes Lees Summit, also expressed their sadness by revealing that Rachel Stone had been the one behind the posts that went up on their page all these years.
Stone's life is proof that if anybody lives well while on earth, those whose lives they touch will carry their memories and keep them alive forever within themselves. Other women loved as much as Stone, who died this year, include Tina Turner, Arleen Sorkin, and Anna Shay.