Ida Hitler is the sister of Adolf Hitler, a politician whose heinous deeds shook the world to its core and eventually led to his suicide. The Austrian-born German was Germany's dictator from 1933 until he passed on in 1945. He is known for his war crimes and political fanaticism, but few know about his early beginnings and how it affected him. 
Ida was a part of that early beginning, but she never grew up to learn about what her brother became as an adult. Here is everything we know about her.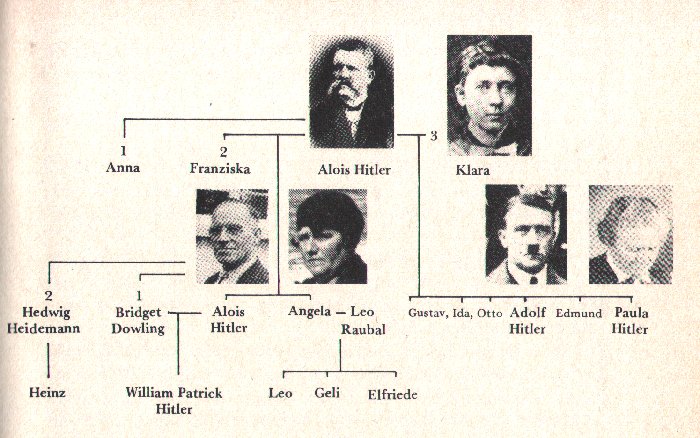 Who Is Ida Hitler?
Ida Hitler is famously remembered as one of Adolf Hitler's siblings. She was born on September 23, 1886, in Braunau am Inn, Austria, to Alois Hitler and Klara Pölzl Hitler. 
Who Are Ida Hitler's Parents? 
Her father, Alois Hitler, was an Austrian civil servant employed with the customs service. His wife, her mom, Klara Pölzl, was a household servant. Klara was the granddaughter of Alois' step-uncle Johann Nepomuk Hiedler, who is thought to have been Alois' biological father or uncle. 
Klara was believed to be the half-niece and his first cousin once removed of Alois Hitler. In a short ceremony, the pair tied the knot on January 7, 1885. The brief affair occurred at Alois Hitler's rented rooms on the top floor of the Pommer Inn in Braunau am Inn. 
The program included a meal for the few guests and witnesses, and afterward, Alois returned to his work as a customs official for the rest of the day. Even Klara thought the wedding was relatively short, not that she complained. During their marriage, she and her husband referred to each other as "uncle" and "niece."
Ida Hitler's Siblings 
She had five siblings. The oldest among them was named Gustav. He was born on May 17, 1885; however, he never passed infancy, as he reportedly died of diphtheria. The second eldest was named Otto. He was born in 1887 and did not survive the year. Adolf Hitler is Ida's third sibling. 
He was born on April 20, 1889, and was one of Ida's siblings to survive till adulthood. His birth was followed by Edmund, who was welcomed on March 24, 1894, but sadly died of measles on February 28, 1900, at five. 
The last of Ida's siblings was named Paula. She was born on January 21, 1896, and is the only sibling of Ida's who made it past adulthood. 
Ida Hitler's Brother, Adolf Hitler
Unlike Ida, Adolf Hitler made it to adulthood and went on to leave a mark that the world has never forgotten.
He became a politician who rose to power as the leader of the Nazi Party. In 1933, he was the party's chancellor, but a year later, he was given the title of Führer und Reichskanzler.
During his rule, he caused World War II in Europe after he invaded Poland on September 1, 1939. He worked hand in hand with his officials in military operations throughout the war and played a central role in the Holocaust.
It resulted in the genocide of about six million Jews and scores of other victims. For this, Adolf was imprisoned for five years. During his time in jail, he dictated the first volume of his autobiography and political manifesto, Mein Kampf ("My Struggle"). 
He was released in 1924. However, after his release, he attacked the Treaty of Versailles and promoted pan-Germanism, anti-Semitism, and anti-communism with charisma, drawing more people to him.
His campaign ended on April 30, 1945, when he committed suicide by shooting himself in the Führerbunker in Berlin. He decided after it became clear that the Germans would lose the Battle of Berlin, leading to World War II's end in Europe. 
Eva Braun, who was only married to him for a day, also committed suicide by consuming cyanide. Their bodies were burned according to his will, and his death was announced the following day.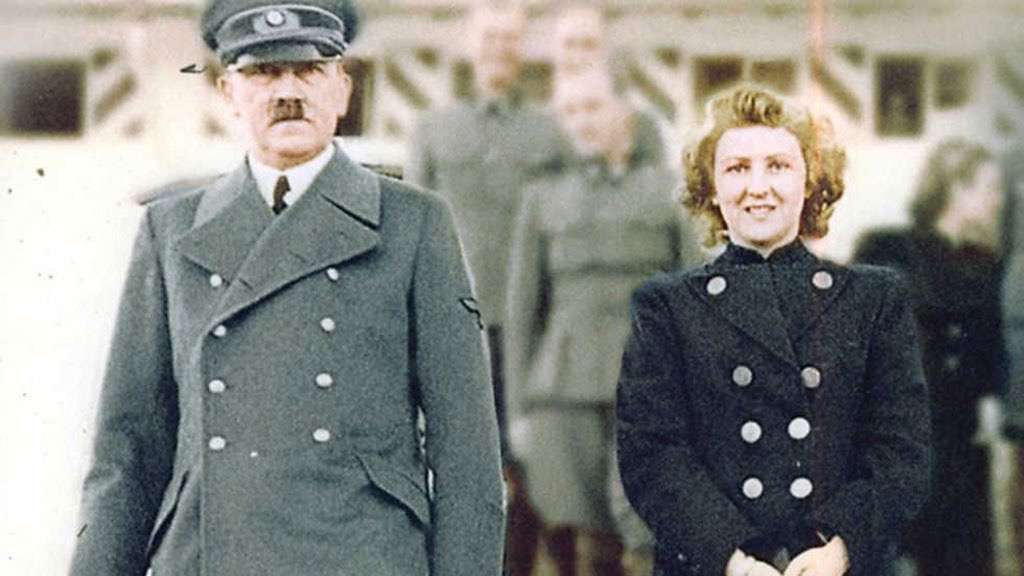 What Happened to Ida Hitler?
Ida Hitler died on January 2, 1887, in Braunau am Inn, Austria. Her demise happened during the winter of 1887–1888 when diphtheria swept through the Hitler household. 
At the time of her demise, Ida was just three months old. Meanwhile, her sister, Paula Hitler, died in June 1960 at age 64 in Schönau near Berchtesgaden. The name Hitler remains one linked to the notorious Adolf, who most people have come to loathe.
Well, most people except Kanye West, who has been known to praise the late dictator now and then for reasons best understood by him.