Beatrice McCartney is the daughter of legendary singer and former Beatles member Paul McCartney. Meet the celebrity child.
Beatrice McCartney rose to fame as the celebrity child of Paul McCartney, a member of the infamous 1960s band "The Beatles." 
Who Is Beatrice McCartney?
Beatrice Molly McCartney is the daughter of Paul McCartney and his ex-wife, Heather Mills. She was born in London on October 28, 2003. Her parents announced her birth and, in a statement, said, "She is a little beauty, and we couldn't be prouder."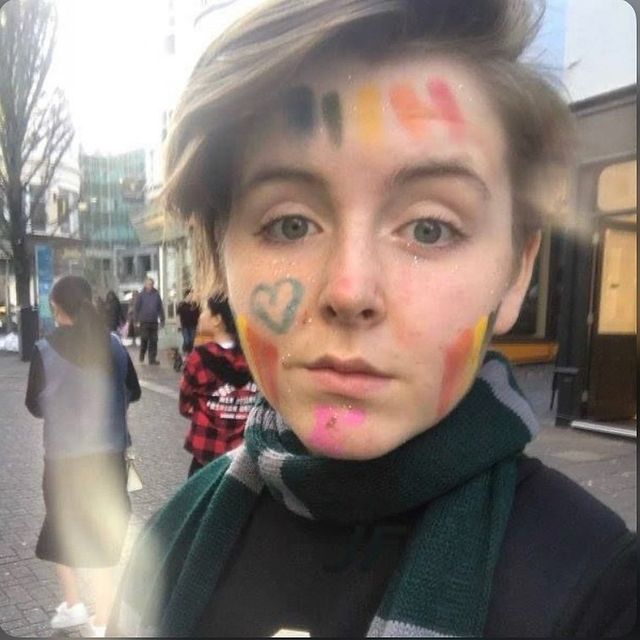 She is the former couple's youngest child, and her birth was unexpected and miraculous. In an interview with Oprah Winfrey in 2016, her mother, Heather Mills, referred to Beatrice as her "miracle child." She was told she could never have children after having two ectopic pregnancies and four miscarriages.
Thankfully, Beatrice was born without difficulty and has grown to be unique. Growing up, she was kept mainly out of the public eye but was spotted with her dad occasionally. 
While discussing the deliberate protection of Beatrice from the public, Mills said,
"I'm very proud of the fact that I have her image completely protected. She's not mixing in celebrity lifestyle. She's not out in public places where the whole celebrity thing goes on."

Heather Mills.
As a result, many details about Beatrice's personal life are unknown, and she can live more freely and away from public perception and opinions.
Beatrice McCartney's Educational Background and Career
Beatrice had a typical upbringing and a solid educational background. According to sources, she attended Thomas Peacocke Community School in East Sussex, graduated, and is now furthering her studies at the University of Cambridge. Her study program is unknown, but her mother once mentioned that Beatrice would like to be a marine biologist. 
When speaking on her daughter and her love for the private life, Mills said, "Beatrice hates fame and the whole limelight thing. She wants to be a marine biologist, not a pop star."
Beatrice might not aspire to be a pop star like her father, but she is still quite skilled at playing some instruments. In an interview with The Guardian in 2015, Mills said, "I think she's got the best of both Paul and I. We're both very musical. I taught her the saxophone."
She added, "She's a brilliant poet, so obviously gets that from him, but I think she's got the best of both of us."
Is Beatrice McCartney Transgender?
No, Beatrice McCartney is a female and has been a female since birth. There are a lot of speculations and rumors about Beatrice transitioning from a female to a male or that the celebrity kid was a male from birth and transitioned into a female.
Both assumptions are wrong and are based on wild fan theories. Some fans thought Beatrice was a male because of her low-trimmed hairstyle and began spreading rumors about her. Paul, Mills, and Beatrice have never commented on this or acknowledged these rumors over the years, and people believe they do not have to, as it'll blow over.
Is Beatrice McCartney Gay?
The celebrity child has not been romantically linked to any male celebrity since she came of age. This made fans circulate rumors concerning her sexuality to get her to speak up and publicize her romantic life.
However, these rumors have also been met with complete silence from both Beatrice and her parents. She is not gay and also not dating anyone, male or female, to the best of the media's knowledge. 
Beatrice McCartney's Siblings
Beatrice is Paul McCartney's first and only child with Heather Mills, but she is not his only child overall. Instead, she is the last of the singer's five children. She has three half-sisters and one half-brother from her father's previous marriage to Linda Eastman. They are Heather, Mary, Stella and James.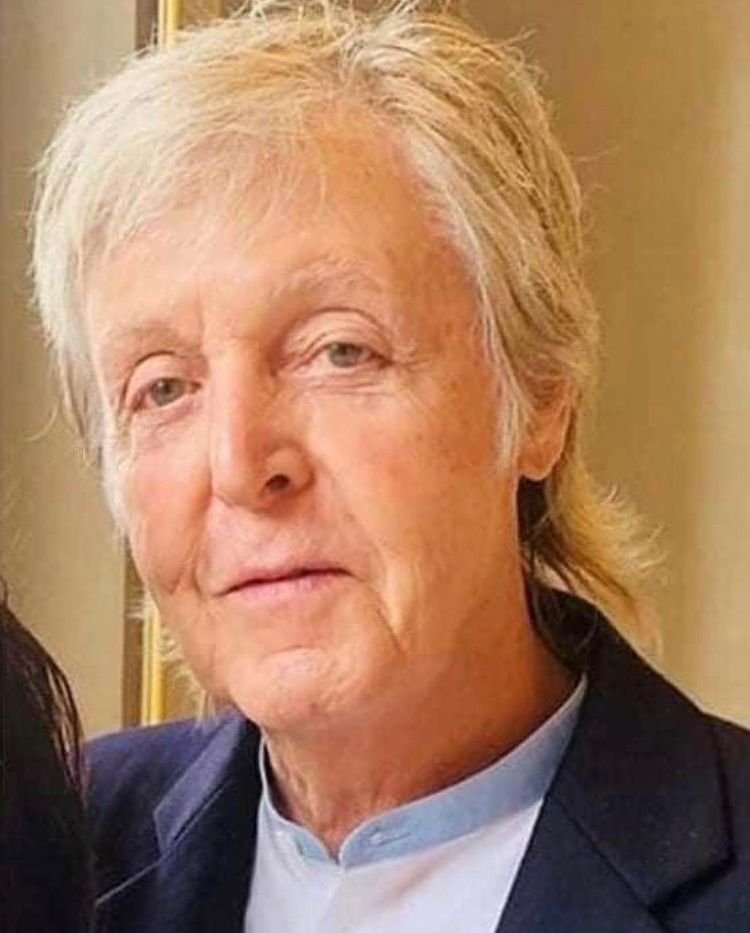 Heather is not Paul's biological daughter but was adopted legally by the singer when he married her mother. Sadly, Eastman died of breast cancer on April 17, 1998. Paul was devastated by her death and revealed how hurt he was to BBC later, saying he "cried for a year."
Paul and Eastman's kids are now wholly grown up and well into their adult years. As of 2023, Heather is 61, Mary is 55, Stella is 53, and James is 47. Beatrice, being the youngest McCartney kid, is now 20 years old.
What Do Beatrice McCartney's Siblings Do?
Heather pursued a career in creative arts and mostly stayed out of the public eye. She is also a successful entrepreneur and businesswoman selling her creations and products. 
Mary followed her mother's footsteps and became a photographer. She revealed in an interview that her mother introduced her to photography, and she fell in love with the art. She is now a successful photographer and has photographed stars like Taylor Swift and her dad!
Stella took a unique path with a career in fashion. She owns one of the world's topmost fashion lines and was chosen as Meghan Markle's dress designer for her wedding reception following her royal nuptials to Prince Harry.
James is the only McCartney child who chose a music career. He is an accomplished singer and songwriter and has collaborated with his father on several projects. He has multiple projects of his own, which have been successful and mainly keep out of the public eye when he is not on stage. 
Beatrice benefits from the support and guidance of her four siblings and parents as she navigates her career path.