Pete Buttigieg is not everyone's favorite. However, Rep. Marjorie Taylor Greene, R-Ga, may dislike him above all others. 
Greene was the one who introduced the recently passed bill, but for good reason. Buttigieg has been getting called out for his inadequacies for quite some time now. 
The Bill That Was Passed
On Tuesday, November 7, 2023, the House passed a measure that reduced Transportation Secretary Pete Buttigieg's taxpayer-funded government salary to a meager $1.
This bill was proposed by Rep. Marjorie Taylor Greene and was passed via voice vote late on that Tuesday. However, Greene is not satisfied as she believes he deserves even less.
The Bill is to Be an Amendment 
The recently passed bill will be an amendment to the 2024 Financial Services and General Government Appropriations Act, the standalone funding bill for the General Services Administration, Securities and Exchange Commission, and other related agencies.
On November 7, 2023, Greene took to social media with a post celebrating the bill's passing. In her statement, she mentioned some reasons why Buttigieg deserved it. 
What Greene Had to Say
In her social media post, Greene said: "I'm proud to announce my amendment to FIRE Pete Buttigieg just PASSED the House."
She continued, "Pothole Pete staged fake bike rides to the White House and used private planes funded by taxpayers to receive awards for the way certain people have sex. American taxpayers should not be on the hook for paying for his lavish trips or his salary."
Greene is the Happiest, but …
The incensed Greene believes that Pete Buttigieg slacks off on his job. Little wonder she is happy the bill she introduced was passed. She says that all he's best at is taking fake photo ops and taxpayer-funded private jet trips to accept LGBTQ awards. 
Greene added. "I'm happy my amendment passed, but he doesn't deserve a single penny."
Why is Buttigieg Under So Much Fire? 
Buttigieg is not only disliked by Greene; he has come under fire from politically involved citizens for several reasons since he took office in  2021.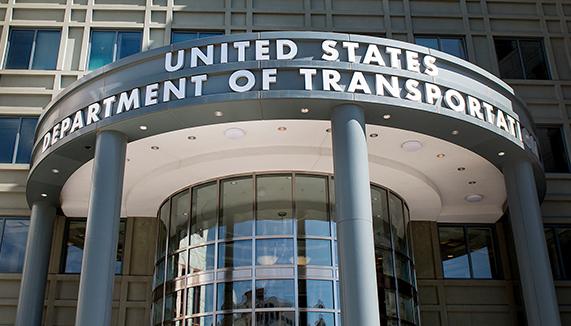 He has faced criticism from Republican lawmakers in response to several issues the Department of Transportation has endured. 
Buttigieg's Crimes 
An example of Buttigieg's crimes was witnessed in February 2023 when a train transporting vinyl chloride, a dangerous colorless gas, derailed in East Palestine, Ohio.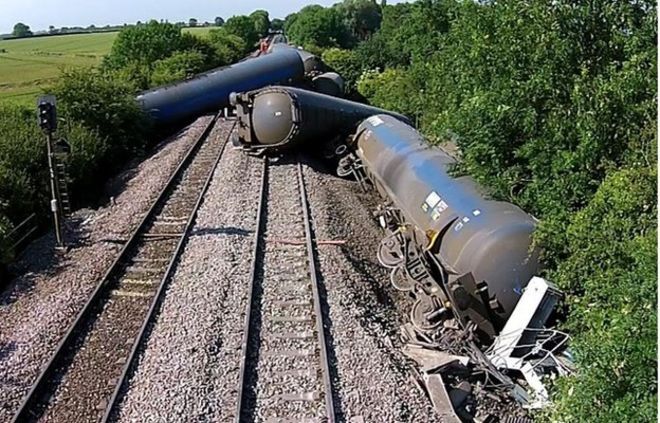 Buttigieg was called out for his obvious inaction. He also reportedly delayed visiting the derailment site until several weeks after it happened. 
More on Buttigieg's Shortcomings 
In addition to the case of the derailment, there have also been multiple instances of mass commercial airline cancellations for various reasons, including the unavailability of pilots.
Buttigieg's shortcomings were so apparent that both Republicans and Democrats had to speak up. They called for him to take decisive action to protect air travelers from such events.
He Has Cost Taxpayers Thousands Of Dollars 
To his credit, Buttigieg has spent much time addressing the commercial delays during his tenure. It is a bit of good, but it is not enough to offset the amount of taxpayer money he has cost the nation. 
According to reports, Buttigieg has used government-managed private jets on up to 18 occasions since assuming office. 
Those Were Costly Flights 
News of his flights triggered an inspector general probe, and according to reports, they have cost taxpayers tens of thousands of dollars.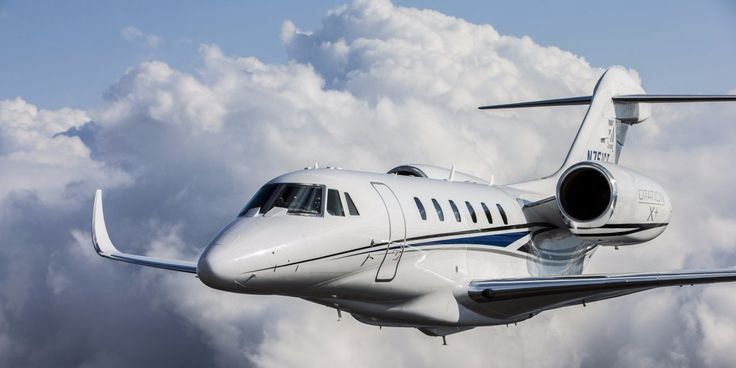 One case that really got people angry was when Buttigieg used a government jet to make a round-trip journey to Montreal. While there, he attended a ceremony hosted by a large Canadian gay rights organization and received an award for his "contributions to the advancement of LGBTQ rights."
His Office Refuses to Be Accountable 
There have been multiple FOIA requests, a lawsuit, and an ongoing inspector general investigation, but Buttigieg's office has stubbornly refused to provide critical details concerning his use of a private government jet for a swing state tour.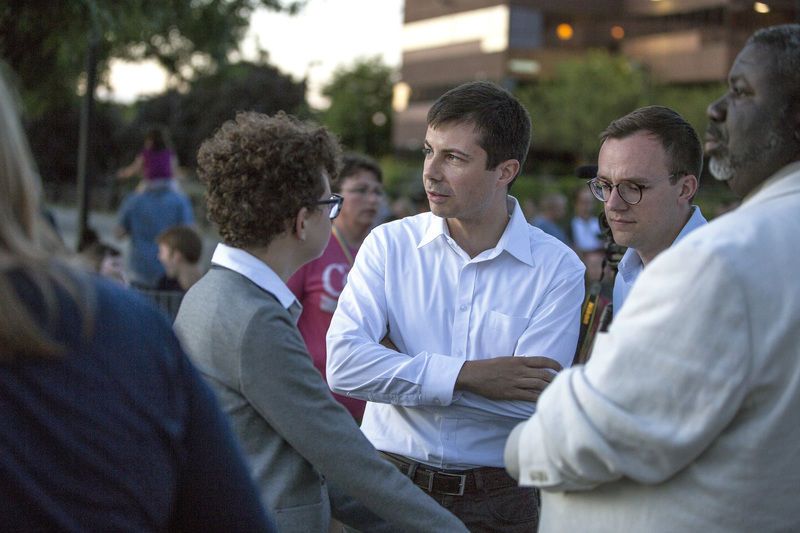 APT Executive Director Caitlin Sutherland said:
"Buttigieg looks to be politicizing his role and making it clear that he believes he's above accountability and transparency." 
More Trespasses by Buttigieg 
Sutherland has stated that the dismissive attitude oozing from Buttiegieg seems endemic throughout the Biden administration.
Last year, the transportation secretary was attacked for his vacation in Porto, Portugal. It is fine to go on holiday to relax. However, this was just bad timing, a fact evident to everyone but Buttigieg. 
The Wrong Time to Travel
Buttigieg's vacation occurred while his agency and the White House were deeply engaged in tense negotiations with rail worker unions. At the time, they hoped to avert a strike that could have negatively impacted the U.S. economy.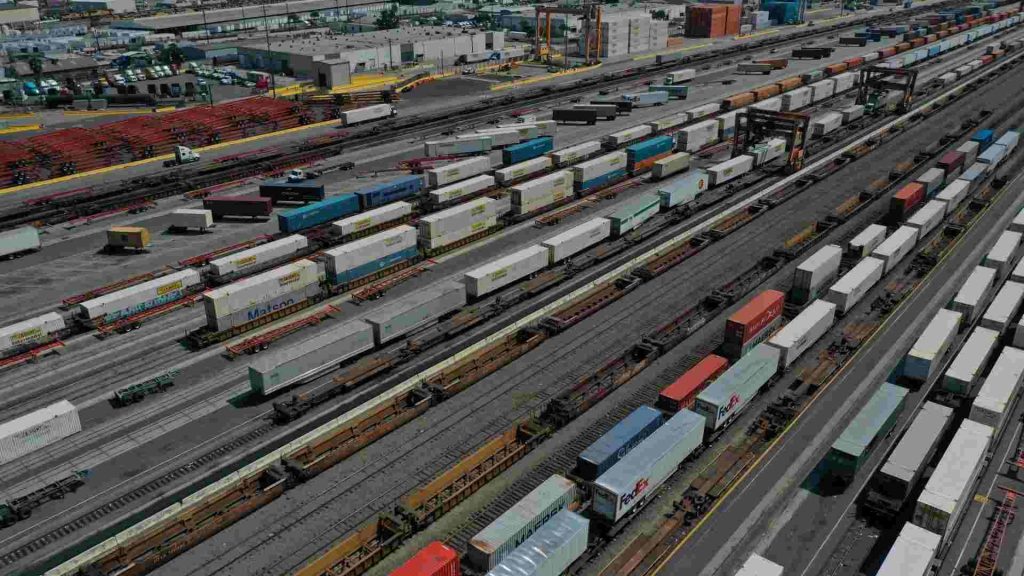 In his defense, the Department of Transportation said at the time that the vacation was a "long-planned personal trip."