Damson Idris is one of the Africans from Nigeria making waves in the entertainment world. His portrayal of Franklin Saint in "Snowfall" from 2017 skyrocketed him to fame, and he is quickly shaping up to be a great movie star. 
Since fame found Idris, he has made headlines for different reasons, including his heritage, romantic life, and career. Some months ago, he was embroiled in speculations claiming Idris Elba is his father.
The rumors made people curious about who Damson Idris's father was and what kind of family he came from. Keep reading to find out if Elba is Idris's father. If he isn't, who is? 
Who Is Damson Idris's Father?
Damson Idris entered this world on September 2, 1991, in Peckham, London, England. He was born to Nigerian parents and is a descendant of the Yoruba people of Nigeria. Idris is the last of six children, and he grew up in a single-parent household as his mother raised him. His father is known as Mr. Idris, while his mom's name is Phillipa. 
From what has been reported, it appears that Idris' father played no part in his upbringing, and very little is known about who he is. This explains why the talented actor is close to his mother.
It also seems we have Philippa to thank for the gift of Idris' acting. According to him, she was the one who encouraged him when he first shared his interest in acting with her.
He said: "My mum has always pushed me to do better, and still, to this day, she continues to do that. My family is the main source [of encouragement] to achieve what I've achieved today."
In interviews, Idris often talks about his mother and how she is his biggest supporter. When he discusses her, his eyes light up — a clear sign that he cherishes her greatly. 
Are Damson Idris and Idris Elba Related? 
Damson Idris has a great relationship with Idris Elba. The veteran actor is said to have been a part of his development as an actor. They also have great camaraderie between them on social media.
That may have been why it was so easy for people to assume the two men were related. Of course, there is also the fact that they have identical names, and one publisher made the mistake of calling Elba his older brother in an article discussing who the next James Bond will be. 
The truth is that Idris and Elba are not related, and contrary to popular opinion, the acting veteran is not Damson Idris' father.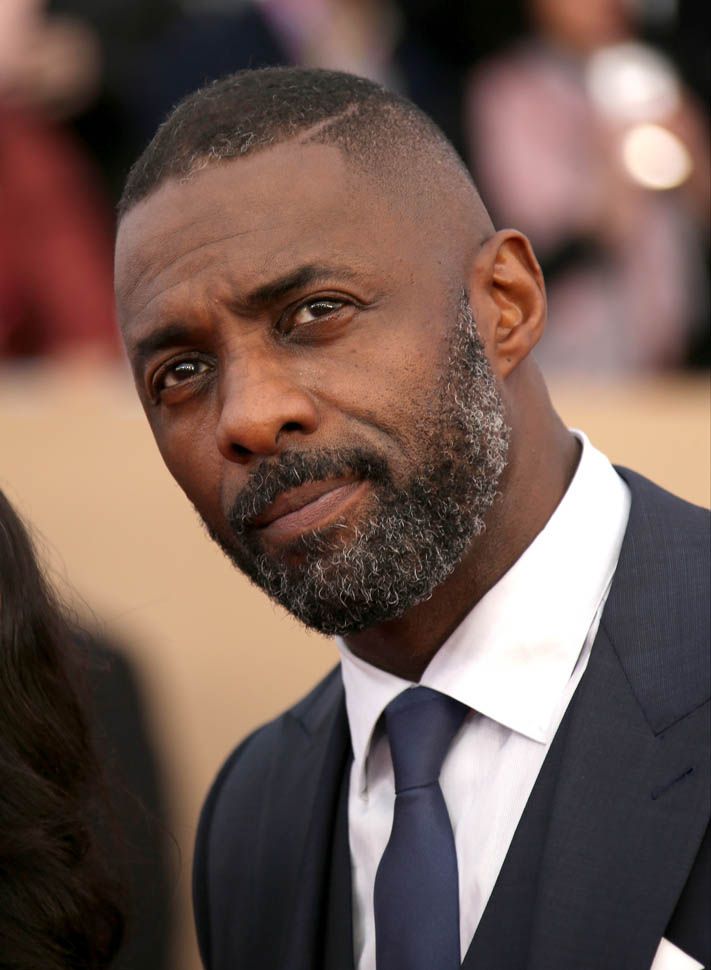 Where Are Damson Idris's Parents From?
Damson Idris's parents are believed to be Nigerians. However, he was born in the United Kingdom and was raised there. His mother is still active in his life. However, his father has not been in the picture for quite some time.
What Nationality Is Damson Idris?
Damson Idris is descended from Nigerians. However, since he was born in the UK, his nationality is British. 
Damson Idris's Career  
Idris' acting career started with him portraying minor roles in television shows like "Doctors," "Casualty," and "The Bill" before he moved to feature films. He made his film debut in 2014 in "Flying Home," followed by an appearance in "The Commuter" in 2018.
It is believed that Idris trained at the Identity School of Acting, owned by Femi Oguns, at some point. He rose to fame in 2017 when he landed the lead role of Franklin Saint in the FX television series "Snowfall."
The series is centered on the origins of the crack cocaine epidemic in Los Angeles in the 1980s and how it impacted the city's African-American community.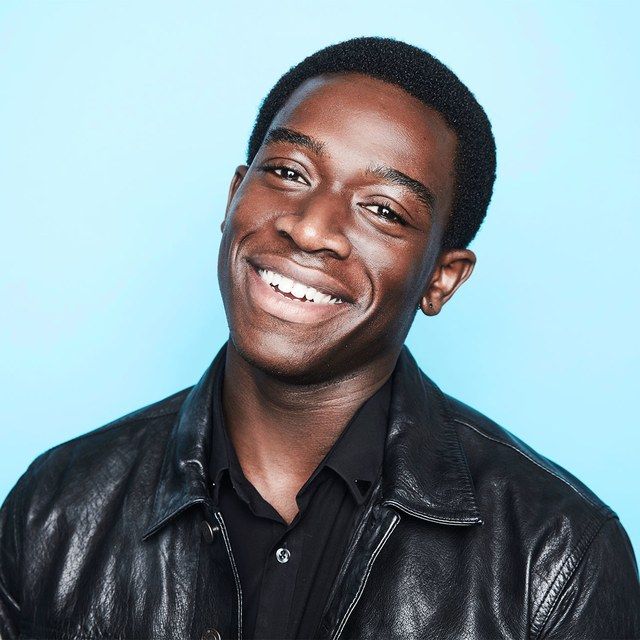 Idris's portrayal of Franklin Saint bagged him fame and a growing fanbase. He has been praised for perfectly portraying his character, and the performance has won him several award nominations, including a Critics' Choice Television Award and a Screen Actors Guild Award.
Since "Snowfall" ended, Idris has appeared in some other productions, but from the looks of things, he is just getting started. He may not be related to Idris Elba, but he may surpass him one day.